Heating in Katy, TX by Austin Air Companie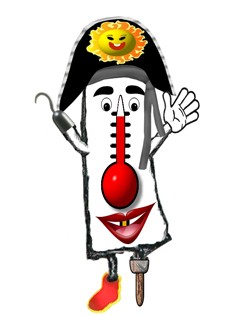 Winter in this part of the country is, of course, not nearly as long or intense as the summer season. However, it is still necessary that you enjoy efficient and reliable heating in Katy, TX. Just because you are not going to need your heater every day, or even very frequently, does not mean that you can ignore the importance of your heating equipment entirely. At Austin Air Companie, I install and service quality heating systems that you know you can count on. I can also outfit your heating system with zone controls, so that you can heat your house in a more thoughtful and efficient manner. Call today to schedule your heating services with a NATE–certified HVAC contractor that you can count on to get the job done right.
Austin Air Companie provides heating installation, maintenance, repair, and replacement services in Katy, TX and the surrounding areas.
Austin Air Companie Installs Quality Heating Systems in Katy, TX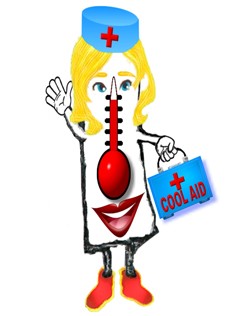 There are a few different ways in which you may choose to heat your home, so it is important that you consult with a knowledgeable professional when deciding which heating system in Katy, TX is right for you. You don't want to invest in the wrong type of system for your home or your own personal preferences. From basic forced air heating systems to PTAC systems and ductless mini splits, I work with them all. Give me a call to discuss your options and your heating goals, and know that your comfort is in good hands this heating season.
Don't Hesitate – Schedule Heating Service with Us Today
As a general rule, it is always best to schedule any necessary heating service as soon as possible. If you notice that your heater is costing more and more to operate, or if it is leaving cool spots throughout your home while other areas are sweltering, call me right away. Problems with your heater are not going to go away on their own, and they can actually lead to dangerous operating conditions. If you have any reason at all to suspect that something is not right with your heater, you need only dial my number. I can also keep your system up and working as dependably as possible with thorough heating maintenance service in Katy, TX. Call to learn more. (832) 475–6895
Work with a Heating Contractor You Can Count On
When you call Austin Air Companie, Ray Austin takes that call and shows up at your home personally in order to complete any heating services that you may need. Your comfort and complete satisfaction are the top priorities around here, and it shows in the quality of the work that I supply. Not only are all of my customers treated equally and fairly, but I am generally able to repair systems while on the job. Just because it doesn't drop into single digits around here is no reason to put up with uncomfortably chilly nights in your home. When you need a heating contractor for any reason at all, remember that Austin Air Companie is here to keep the heat flowing throughout your home.