Zoning in Katy, TX by Austin Air Companie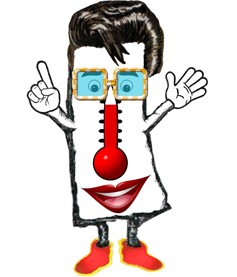 When you stop and think about it, it really doesn't make sense to heat and cool your home to the same temperature in each and every room or area throughout the house. After all, different areas of your home may be empty most of the time. Plus, different people inhabiting the house are going to be comfortable at different temperatures. This is why zoning in Katy, TX makes so much sense. If you want to take more control over the way in which you heat and cool your home, speak with Ray Austin at Austin Air Companie today. I specialize in the design, installation, and service of zone control systems, and the key to successful zoning lies in the quality of the design. Contact me today to learn more. I can help you to heat and cool your home in a more thoughtful, effective, and efficient manner.
Austin Air Companie provides zoning services in Katy, TX and the surrounding areas.
What is a Zone Control System?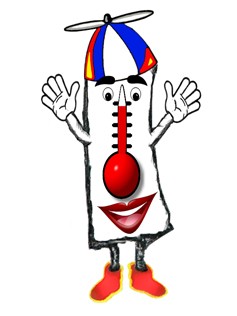 A zone control system is a relatively simple concept. Electronic dampers are placed into ductwork throughout your forced air distribution system. These dampers are wired into a control panel, along with individual thermostats strategically placed throughout the house. This allows you to set different temperatures throughout the house, and the control panel relays this information to the electronic dampers. These open and close as needed to maintain the temperatures that you call for in different temperatures zones in the home. While the concept may not sound overly complex, it is vital that you allow a trained, skilled professional to design and install your zone control system, as well as to handle any repair and maintenance services that it may need. When it comes to zoning design in Katy, TX, mine is the number you should dial. (832) 475–6895
The Benefits of Zoning in Katy, TX
Say that you are having a dinner party at 6pm on a summer evening. Chances are that your dining room is going to be quite hot, as the expected heat of the night is amplified by the body heat of your guests in the room. You want to be able to keep them cool and comfortable, but you don't want to waste energy cooling the unoccupied office as much as you must the dining room. This is precisely the type of scenario in which the true benefits of HVAC zoning are evident.
With a zone control system in Katy, TX, you can divert conditioned air to the places where you need it the most. By maintaining more moderate temperatures in empty bedrooms throughout the day, then cooling them down shortly before bed, for instance, you can cut down on the amount of energy that you use when heating and cooling your home. Not only will this result in lower energy bills, but this type of usage can also help to limit unnecessary wear and tear on the system. Plus, you won't have to listen to anyone argue about the temperature settings at the thermostat anymore. When different zones can be controlled independently of one another, everyone can live comfortably.
To learn more about zone control systems or to schedule zoning services in Katy, TX, just contact Ray Austin at Austin Air Companie. I can service your existing system, but I truly excel at the design and installation of brand new zoning controls and equipment. Schedule service with me, and enjoy all that zoned heating and cooling has to offer.