Is Your Home Uncomfortable? I Can Repair Your AC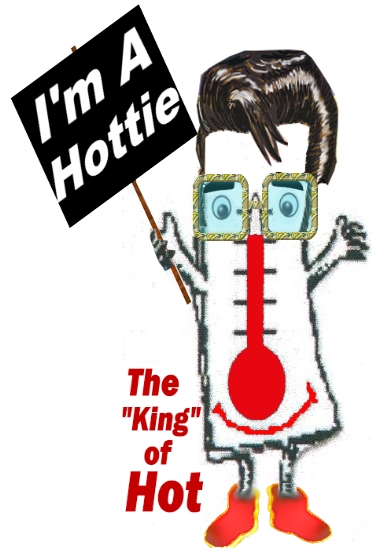 Hi, my name is Ray Austin. I am the owner and operator of Austin Air Companie. I have been repairing air conditioners and furnaces for nearly a quarter century now (as of 2017). The one thing that remains constant with Austin Air Companie is great, fast, friendly AC service & repairs. Austin Air Companie is centrally located in Katy, Texas. When you call me for AC repairs in Katy, Texas and some surrounding areas I come ready to work. If upon examining your HVAC system the repair doesn't make sense and you want a new air conditioner, I can do that type of work as well. Austin Air Companie is a small owner run HVAC service company. After inspecting your HVAC system in person I can give you repair options as well as HVAC replacement options. There are advantages to repairing an AC system just as much as their are advantages to replacing a HVAC system. The HVAC industry has been undergoing many changes over the past couple of years. It has always been my opinion that an informed customer is a happy customer. You really need to know exactly what it is your buying when it comes to replacing your HVAC system. Obviously this subject is very complex, in home consultations does a variety of things. It shows me in person what is needed to care for your families comfort and also discuss what is important to you. Remember my job is your comfort.
Austin Air Companie provides air conditioning installation, maintenance, repair, and replacement services in Katy, TX and the surrounding areas.
New High Efficiency Air Conditioning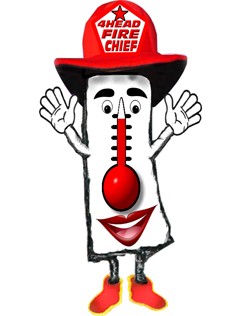 High Efficiency Air Conditioning sounds really fancy doesn't it? You would be surprised how often I find people who don't really understand what this means. Efficiency is kind of a misleading term, because in some aspects of your HVAC system it doesn't relate to operational costs, but instead relates to the energy used versus what you get in the way of comfort from that energy. If you spend 1 KW of electricity for 1 BTU of cooling that would be equal efficiency. But is that really energy efficient let alone Highly Efficient?
Did You Know That Air Conditioning Was An Accident?
Air Conditioning came about because of problems with early day printing processes and too much or too little humidity. Kind of ironic now when you think about how far air conditioning has come in the past decade or so. You see, Willis Carrier in 1902 in response to a quality problem experienced at the Sackett–Wilhelms Lithographing & Publishing Company in Brooklyn, Willis Carrier submitted drawings for what became recognized as the world's first modern air conditioning system. The 1902 installation marked the birth of air conditioning because of the addition of humidity control, which led to the recognition by authorities in the field that air conditioning must perform four basic functions: Control Temperature, Control Humidity, Control Air Circulation, Cleanse Air.
During the post–war economic boom of the 1950s, air conditioning began its tremendous growth in popularity. Today, air–conditioning and HVAC is a staple in many American homes and without the invention places like Katy, Texas would probably a fraction in size to what they are now mostly due to lack of comfort solutions in these hot and sticky climates.
Contact Austin Air Companie for AC Repair Services in Katy
Many times when your AC system stops working it comes as a surprise to you, in many cases and unplanned expense. If your AC system is an older model the fear sets in that you may need a new one. Certainly that could be the case, but it could be the case that it just needs a little loving. Just because a system appears 'dead' doesn't necessarily mean anything bad. The only way to know for sure is an in person diagnosis. As of 2017 I have over 23 years experience in diagnosing, repairing and replacing Air Conditioning systems for your home. I will give you all your options. Ultimately the comfort you want for your home is entirely in your hands.
Repairs are often the faster option to getting your HVAC system back on line. In as little as 3 hours* from the time you place your call, you could be up and running once again. *EVERY DAY some limitations and restrictions may apply. 832~475~6895
Schedule Your AC Repair Today, Get Service Today
Austin Air Companie can handle any residential AC repair service call in Katy, Texas. Today! I know what it is like to be in a hot house, look at what I do for a living. I wouldn't want to sit in a hot house over a long weekend so how could I expect a paying customer to do this? I work 7am–7pm everyday* after hours available at additional cost. (*Summer Time Hours)